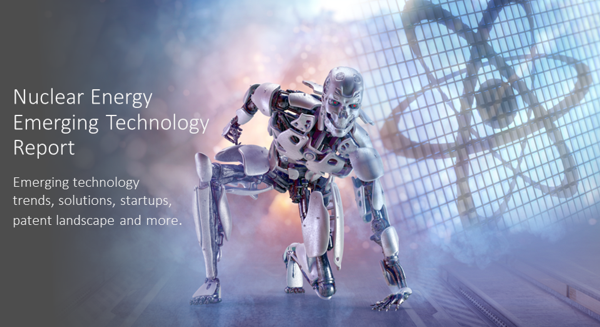 Nuclear Energy Emerging Technology Report
Nuclear Energy Emerging Technology
Nuclear Energy Emerging Technology Report
The global nuclear energy need has never been greater.
The need for the reliable, predictable and clean electricity provided by nuclear has never been greater, and that is reflected in the growing number of new build programs underway in several parts of the world.
The U.S. and Europe run the market. Of the 448 reactors that were operable at the end of 2017, over half were in the USA and Europe where, despite the importance of nuclear, reactor retirements continue to outpace capacity additions.
France to close 14 nuclear reactors by 2035.
Inside the newly published Emerging Technology Report, we take comprehensive look at what technology is truly emerging.
Understand true emerging technology, how it is impacting energy policies around the world, why there is a move towards commercialization and how it could make a major impact on climate change.
Heavy hitters, like Bill Gates, General Electric, MIT and the Japan Atomic Energy Agency are making the news with nuclear energy projects and initiatives.
Meanwhile dozens of new startups are looking to join the conversation with their own innovations.
Research efforts ramp up even as more reactors are retired. As the need for clean energy becomes increasingly important, leaders from all different sectors are investing intellectual capital in creating safer reactors that can be built more affordably.
The leaders recognize the renewed need to make the case for the efficacy of nuclear energy in the face of public fear over potential accidents. While construction on nuclear plants continues at a slow but steady pace in the US, reactors around the world, especially in European countries, are being put into retirement. Research and emerging technology may reverse this trend and create more environmentally friendly energy policies.
Renewed interest in nuclear energy. The commercialization of emerging technology within nuclear energy is transitioning. Expect to see more mergers and acquisitions.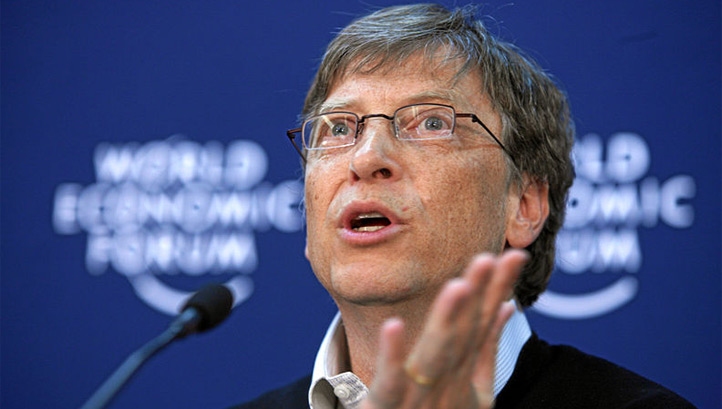 Nuclear Energy Emerging Technology


What's Inside The Report
This emerging technology report looks at patents, scientific journals publications, grants, trademarks, relevant conferences and news publications to identify trends and understand the future of nuclear energy.
These valuable insights include a closer look at key players in the corporate world, university and research labs and startups and small companies to focus on who will be shaping energy policies and technology in the coming years.
The global nuclear energy need has never been greater. The need for the reliable, predicta...

Highlighting the top 10 Nuclear Energy Technology Corporate Key Players Spotlight from the...

Nuclear Energy emerging technology plays a significant role in space technology, see NASA ...