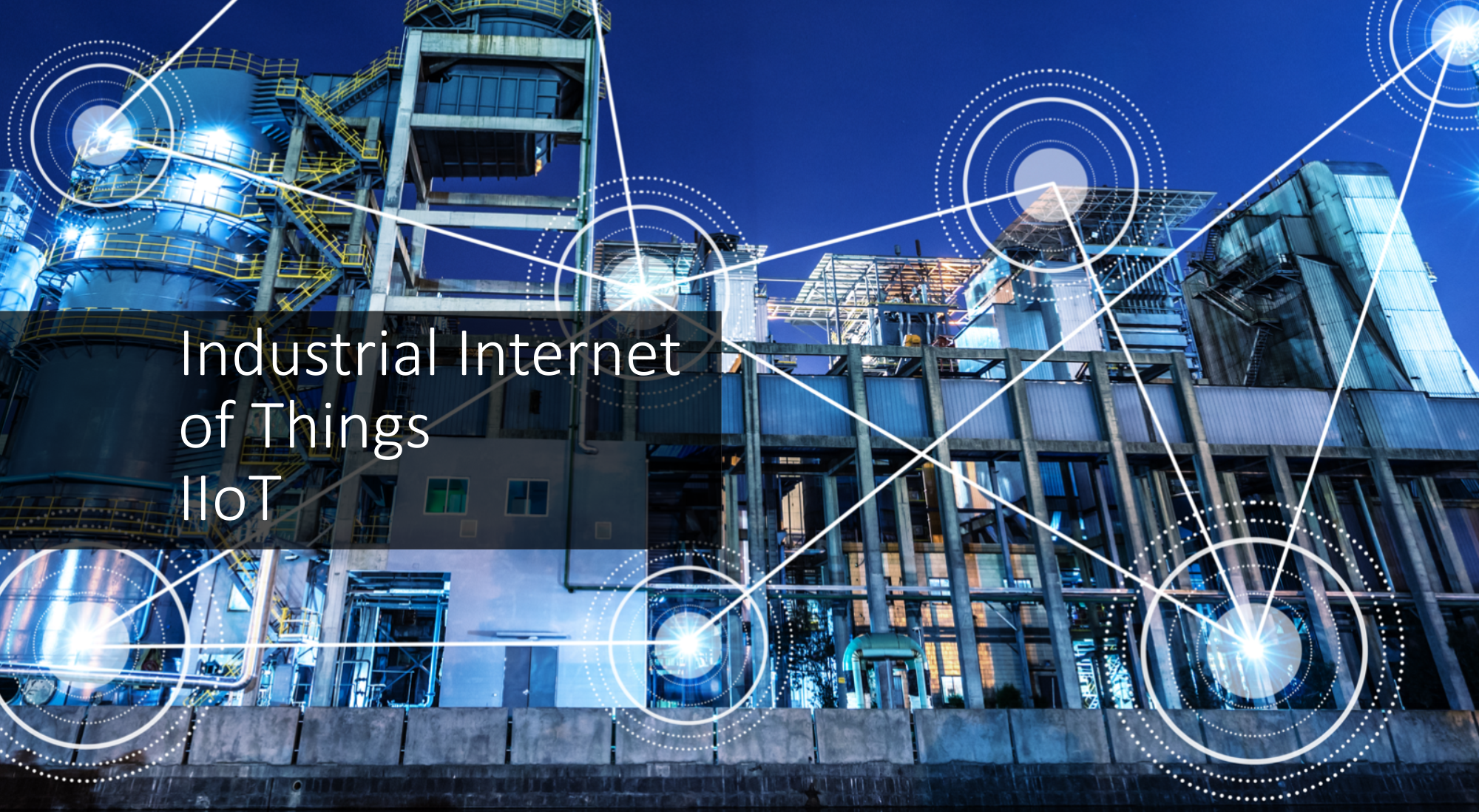 What is Industrial IoT Emerging Technology and What Are the Key Focus Areas?
What is the traditional definition of Industrial IoT?
Industrial IoT, or IIoT, long-form is the Industrial Internet of Things. This category or topic refers to interconnected sensors, instruments, and other devices networked together with computers' industrial applications, including manufacturing and energy management. This connectivity allows for data collection, exchange, and analysis, potentially facilitating improvements in productivity and efficiency as well as other economic benefits. The Industrial IoT is an evolution of a distributed control system (DCS) that allows for a higher degree of automation by using cloud computing to refine and optimize the process controls1.
Industrial IoT is typically encountered in manufacturing industries that include:
Manufacturing
Logistics
Oil and Gas
Transportation
Energy/Utilities
Mining and Metals
Aviation
Healthcare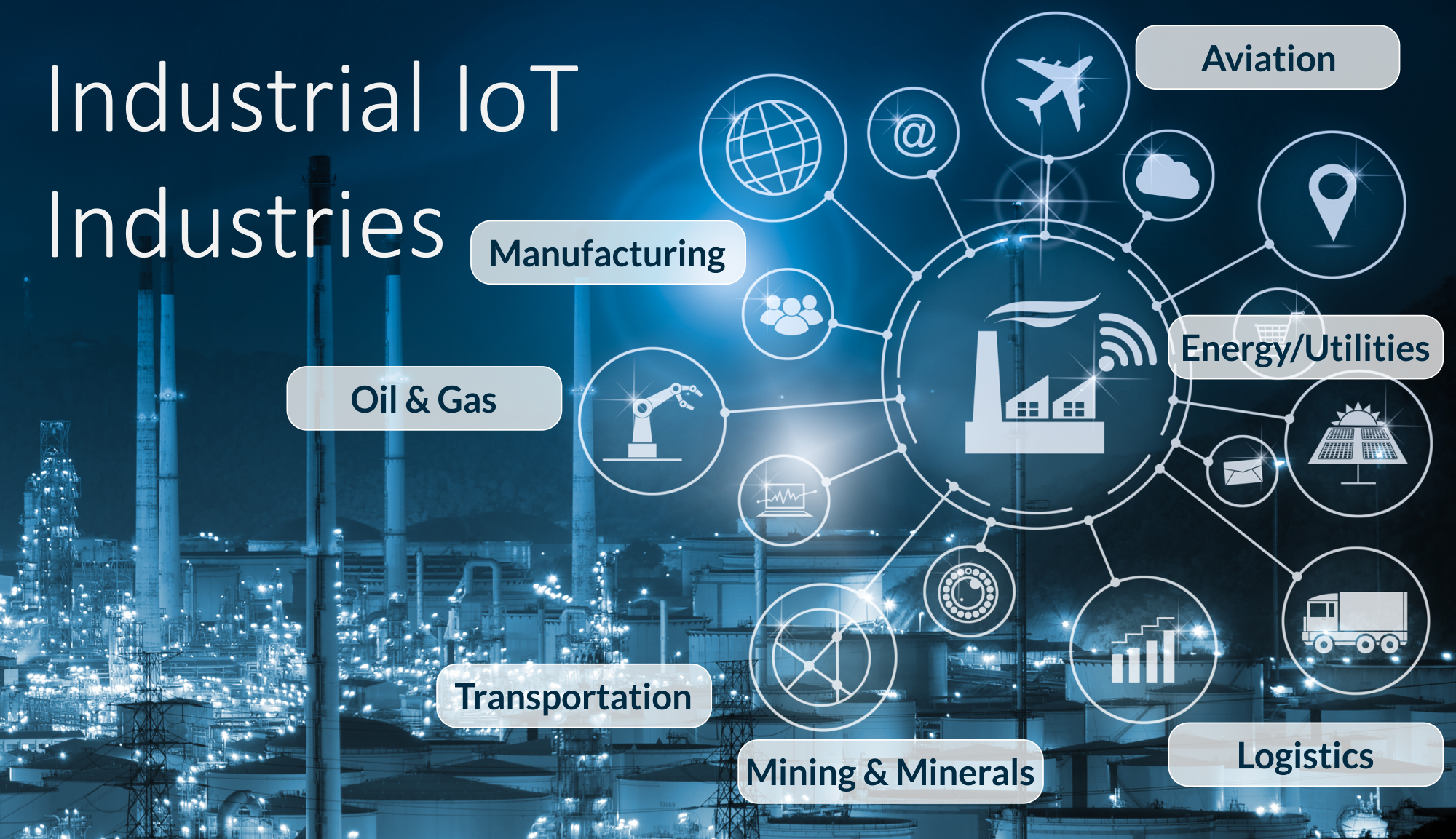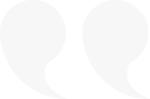 "The global industrial sector is poised to undergo a fundamental structural change akin to the industrial revolution as we usher in the Internet of Things. Equipment is becoming more digitized and more connected, establishing networks between machines, humans, and the Internet, leading to the creation of new ecosystems that enable higher productivity, better energy efficiency, and higher profitability. While we are still in the nascent stages of adoption, we believe the Internet of Things opportunity for Industrials could amount to $2 trillion by 2020. The Internet of Things has the potential to impact everything from new product opportunities, to shop floor optimization, to factory worker efficiency gains that will power top-line and bottom-line gains."
— Goldman Sachs, The Internet of Things: The Next Mega-Trend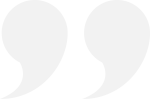 What purpose does the IIoT serve or look to solve or improve?
The Industrial IoT primary focus is the optimization of operational efficiency and rationalization, automation, maintenance to advance the opportunities of automation, optimization, intelligent manufacturing and smart operations, asset performance management, industrial controls, and other industrial digital transformations.
The purpose is to operate semi-independently or with very minimal human intervention.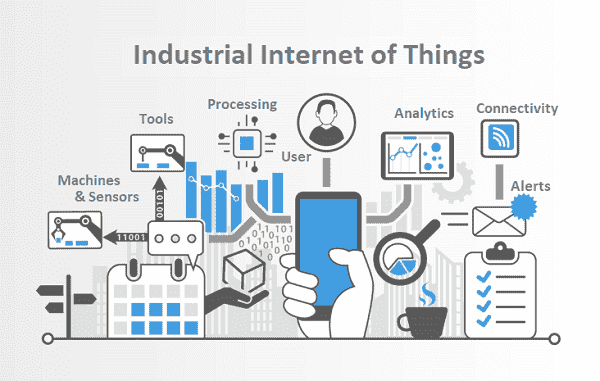 The industrial IoT market is estimated to reach $123.89 Billion by 2021
Overall Industrial IoT Emerging Technology Trending Topics
The chart below shows the trending topics in the Industrial IoT emerging technology space. This depiction tells many stories as you look at what's emerging. A spike in IIoT Technology Solutions Providers, particularly in 2019. What you can't see in this image, but we'll share with you here is, when you narrow down the data and look at the solution provider data, it breaks down into enabled sensor technology, IIoT sensor date, the deployment of wireless technologies, power connectivity technology, and a few more key areas.

Industrial Automation: A Key Technology Area in IIoT
Industrial Automation is a specific IIoT emerging technology area that has seen a huge increase in utilization. This area typically refers to the use of control devices like computers, robots, and information technology for controlling machines in manufacturing and other industries. These uses are often performed with a reduced need for human intervention.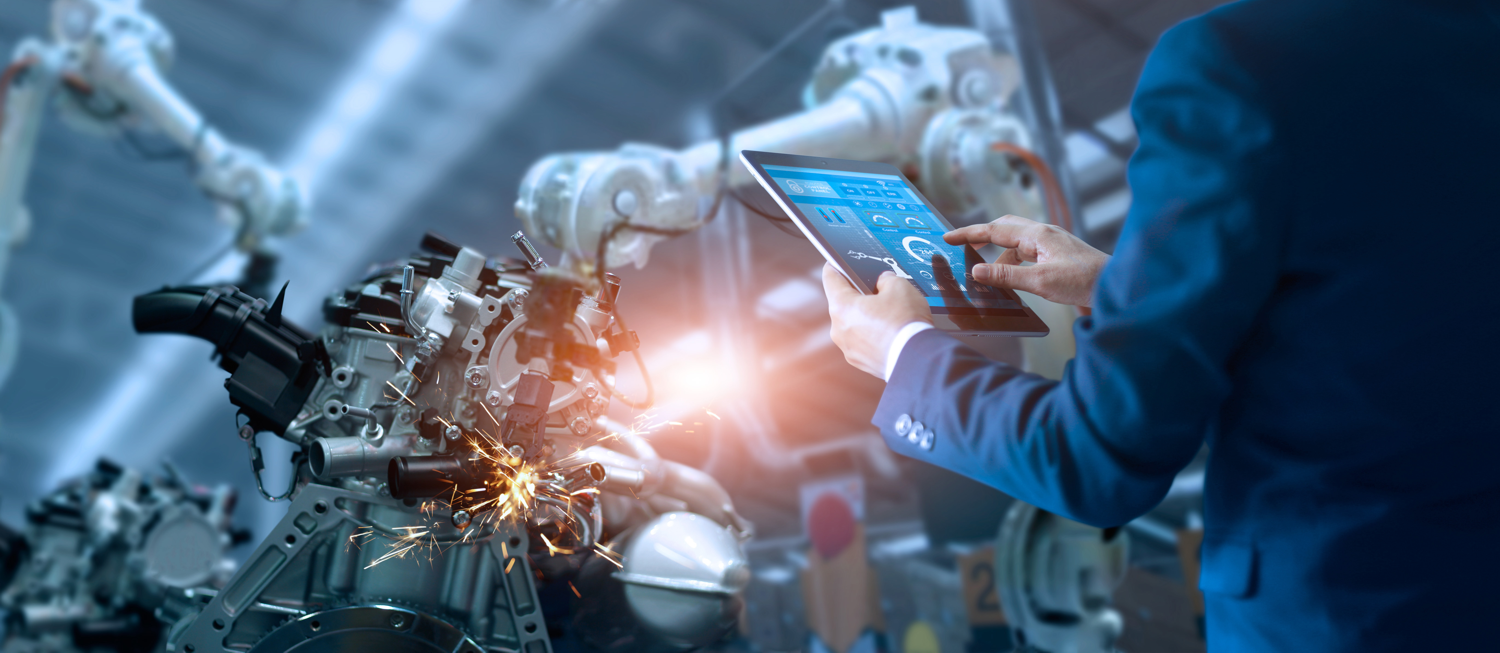 A Look at Wireless Industrial IoT Emerging Technology
There are several key areas with the wireless IIot industry, with wireless vibration sensors making up a large portion of the emerging technology market. This type of sensor technology is utilized in monitoring assets for better process control, failure prevention, predictive maintenance, safety improvement, automated auditing — and allows for safe monitoring of manufacturing machinery in hazardous areas.
Emerging Technology


Trending Wireless Vibration Sensor Technology Terminology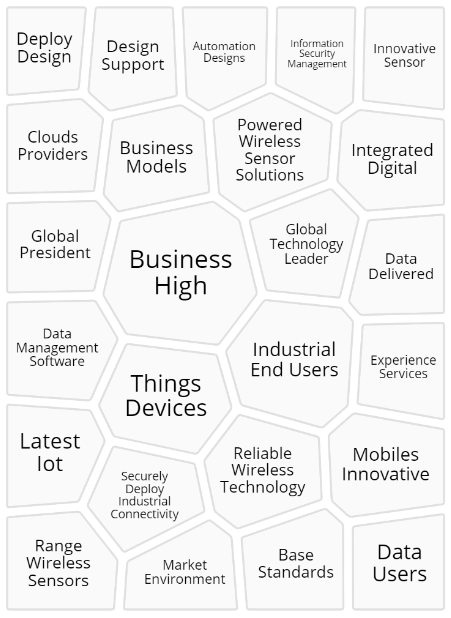 Emerging Technology


Wireless Vibration Sensor Topic Trend Analysis